From traditional to the numeric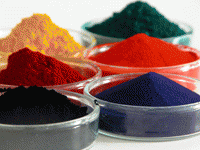 All formats, all supports, all sectors.
Quadrichromy (from 1 to 4 colors) - stripping - numbering - perforation - holes - grooving - folds.
Visitor's cards, letters, booklets, leaflets, shirts, tickets, bulletins, catalogues, menus, bundles, notebooks, booklets, sets of tables, labels, custom stamps... etc.
Sale unit of transparent plastic cases for business cards size 84x54mm.
Address your requests for price by telefax, we will answer within 48 hours.